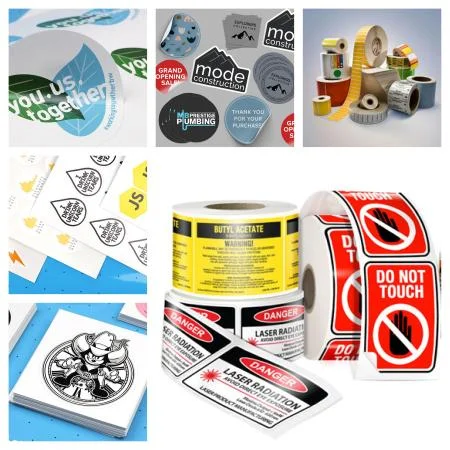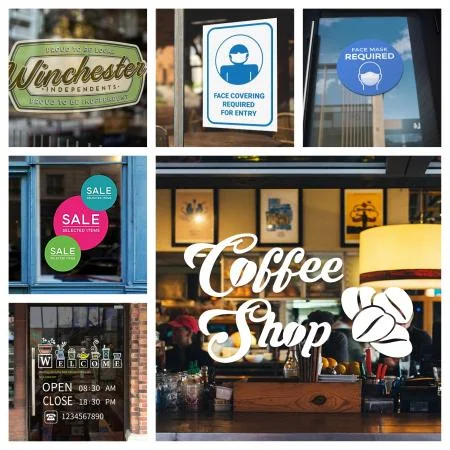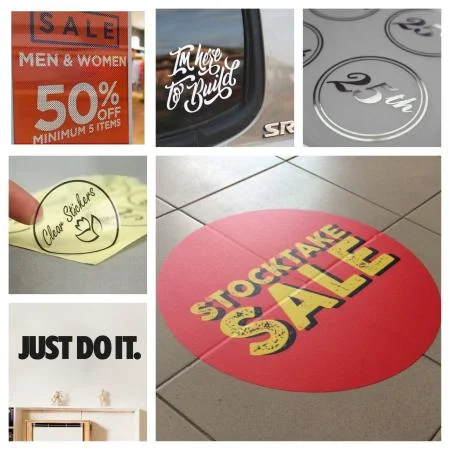 Sticker Printing
Sticker Printing: We are leading service provider of sticker printing in Dubai. In UAE, stickers are the quickest and economical way to use as a marketing tool from general office use to promotional giving outs. From standard shapes to various cuts, this is the most exciting product for general occasion. One of the best way to express the elegant and high quality products is to have your brand with this sparkling finish. This will elevate the value of your branding and attract its beauty to others.
Sticker printing makes your brand or product stand out with quality and colour. This is key for making sure that they get noticed, especially if you need custom labels where you have a business, brand, promotion or special offer to promote. We help businesses to tell their ideas by getting them custom stickers and labels. We are your trusted partner in the sticker printing and labels, and getting it right really matters to us! We are makers and quality matters to us, and we take pride in delivering high quality stickers and labels.
Service Areas Covered: Dubai, Abu Dhabi, Sharjah,Ajman. | Fast Delivery Service Available in: Dubai, Sharjah. | Standard Delivery Service Available in: Dubai, Sharjah, Abu Dhabi, Ajman.
Any Shapes you like
Round Sticker
Square Sticker
Rectangle Sticker
Oval Sticker
Stencil Sticker
Custom Sticker
Any Material you like
Vinyl Stickers
PVC Sticker
Paper Sticker
One Way Vision Stickers
Clear Sticker
Custom Stickers
Clear vinyl stickers
White vinyl stickers
Laminated Sticker
Embossed Stickers
Outdoor vinyl stickers
Any types you need
Wall Stickers
Glass Stickers
Vehicle Stickers
Signage Stickers
Floor Stickers
Window Sticker
Discount Sticker
Offer Sticker
Decal Sticker
Products Stickers
Car Branding Stickers
Warranty Stickers
Lettering Stickers
Void Stickers
Caution Stickers
Direction Stickers
Info Stickers
Outdoor Stickers
Reverse Sticker
Safety Sticker
Any Contents you like
Address Label Stickers
Food Label Stickers
Social Distance Stickers
Sports Equipment Stickers
Trade Stickers
Warning Stickers
Wedding Stickers
Packaging Label Stickers
Covid-19 Safety Stickers
Safety Signs Sticker
Emergency Stickers
Die cutting Stickers
Embossed Sticker
Promotional Sticker
Are you looking for Labels? Label Printing